I love the Old State Capitol as a wedding and event venue.
You got your one-of-a-kind stairs, your beautiful architecture, your great location for out-of-towners, your history, and your all-in-one convenience. It's a winner for sure.
I first met Kyle and Amanda at that amazing Halloween themed wedding I did a few years ago! We had a blast being a part of Kyle and Amanda's Baton Rouge wedding. It was beautiful!
Congrats you two!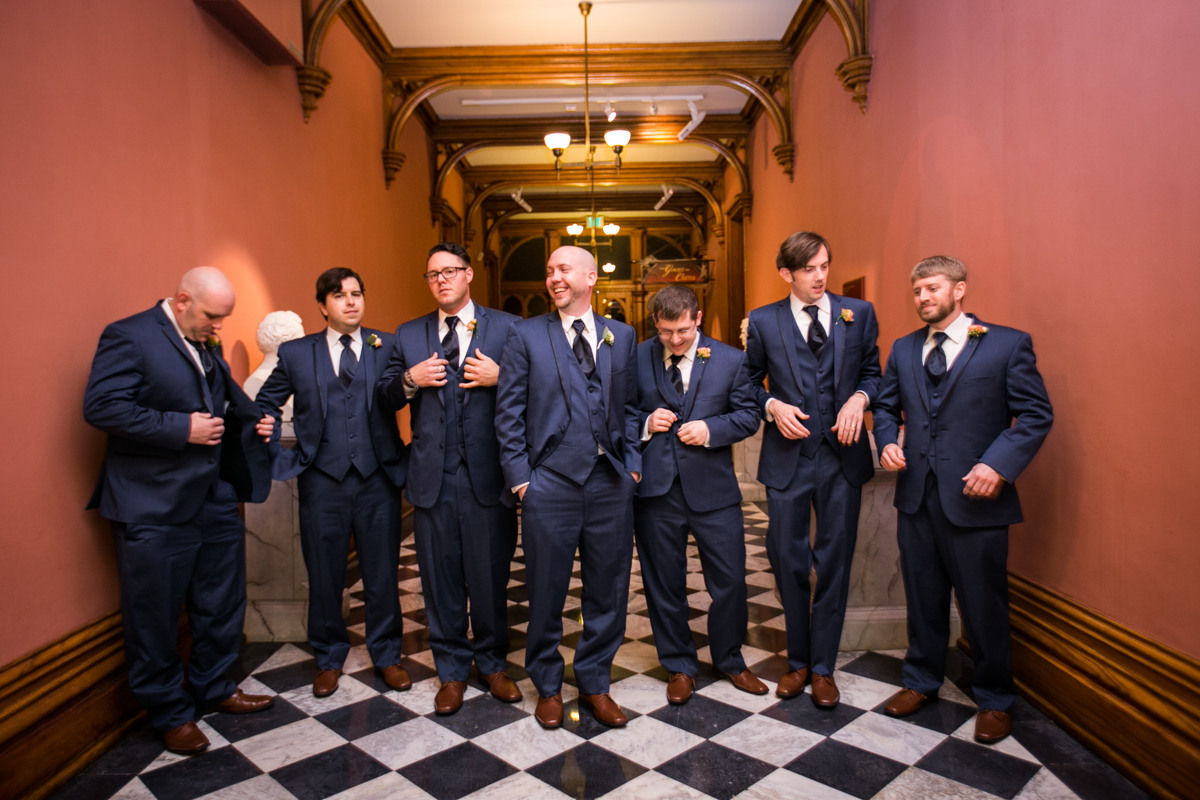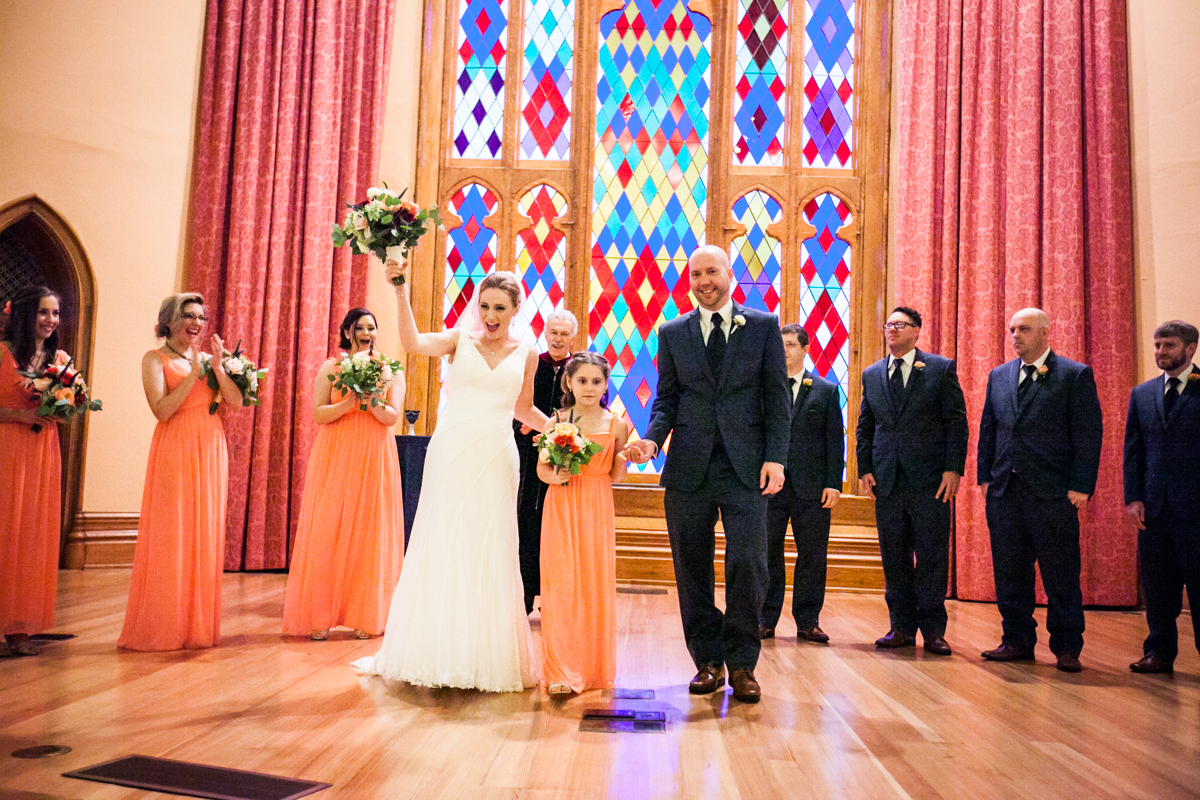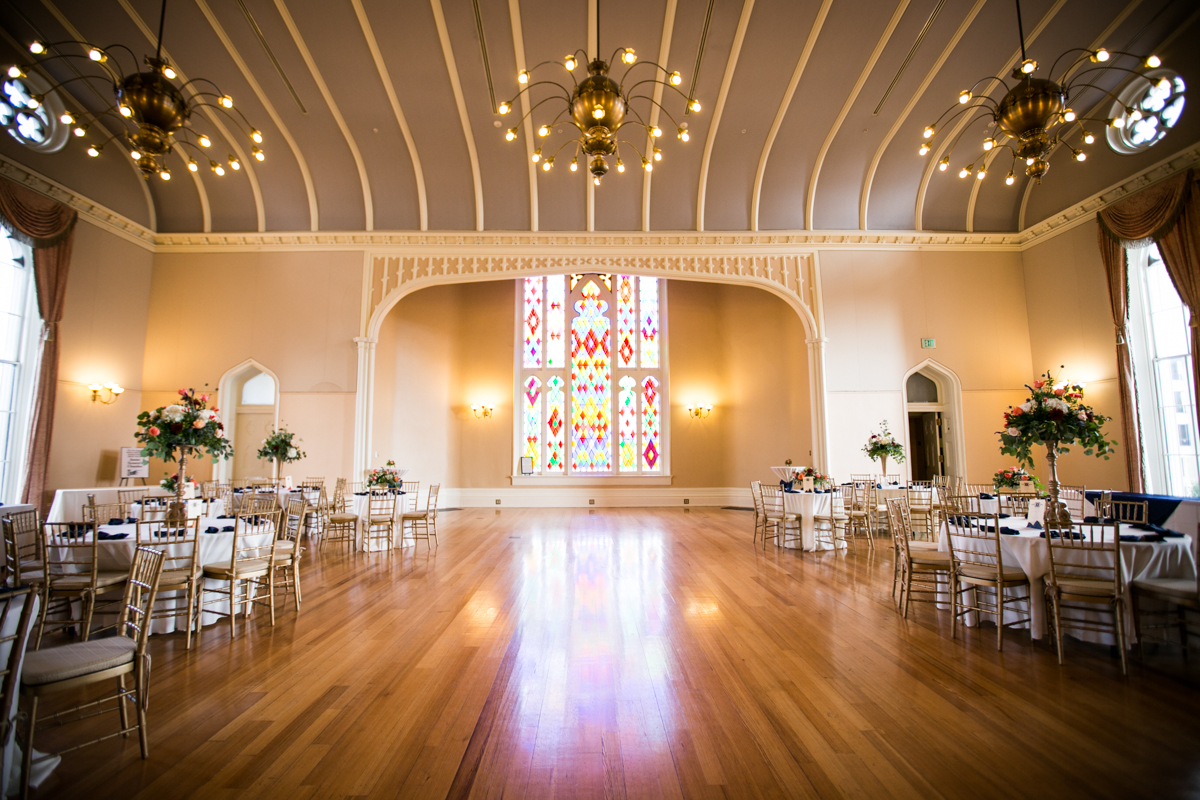 Thanks for stopping by!
*Claire